We are always looking for new ways to get people to our websites. Keyword research, link building and social media marketing are examples of where we place the majority of our efforts and to great effect. The importance of each is obvious and most tools out there are aimed at providing simpler – or even automated – ways to do so.
One area where we might skimp out is internal linking, which can be just as beneficial as the other SEO strategies we are so obsessed with perfecting. It raises a fundamental question that shouldn't be ignored: what do we do with our audience once they are on our website?
What Is Internal Linking?
Internal linking is the on-site strategy of making sure each page links to other pages within the same site in a most meaningful way (i.e. in a related context or where it can help a user to solve the problem better).
More accurately, what is good internal linking? We have all been on poorly made websites that will toss in any link they can do product pages, about pages, FAQ's and old content in order to boost their linking power. Yet they lack a certain finesse that makes it look like amateur URL stuffing.
Intelligent internal linking is done in a way that helps guide the user from point A to point B in the most effective and valuable way.
Let's say you are reading an article about the upward trend of voice search and its impact on both mobile and screenless devices over the next five years. A year ago, you wrote a guide about keyword research specific to voice search that you want to use to provide more context and information for the reader.
You would link that post within the content, anchoring it into a high-value keyword that you are trying to target within that article.
Not only does this increase your internal linking strategy, but it also helps your authority by setting your site up as a one-stop shop for that specific topic. And we already know it is a topic the reader is interested in reading about.
This has search ranking benefits, as well. You are putting down breadcrumbs for Google to follow, so you increase your chances of being featured in the top search results. Plus, it ups your value as a site as a whole.
Structuring Your Site For Internal Linking
It is important going forward that your site is optimized for internal linking. While you can post a relevant link anywhere that it fits, a logical structure gives visitors an even more user-friendly experience and provides them with the blueprint they need to follow from one part of the site to another… then another… then another.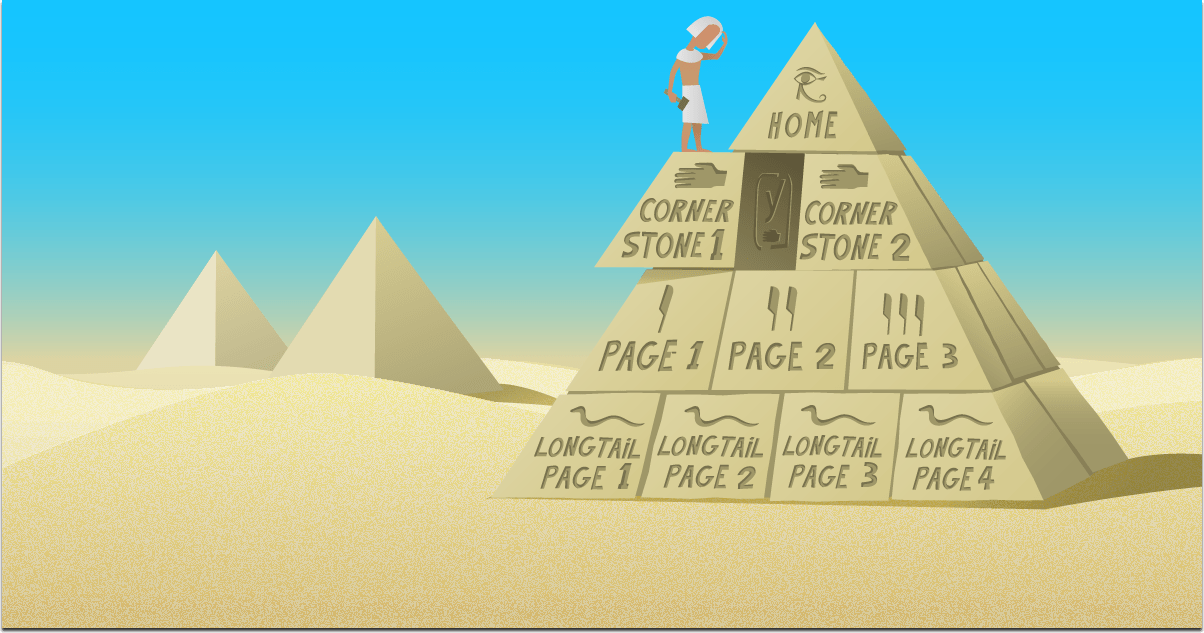 Source: Yoast
You also want Google to be able to search down the line and understand what your site is about. Let's say you write a blog about Equestria and horse care. You could have main categories for all the relevant topics (Competitive Riding, Horse Health, Lifestyle, Product Reviews, ect). Then within those you could have subcategories that allow you to tag posts within that structure.
This makes all internal linking neater and more logical.
Keyword Research and Building On Old Links
One great way to go about internal linking is going backward from successful content posted in the past. Those who have content-heavy websites will already be familiar with this concept.
Seeing what keywords have brought in organic traffic previously gives you an idea of what your audience wants to learn about. That demographic info is critical and will allow you to expand to new content that matches it. From there, you can link back to the old content that matched that keyword research and introduces new traffic to old goodies, refreshing what might have become stale and less relevant in search results.
Useful tools:

Product or Content Recommendations
I am a big fan of carousels, as are all big sites from news giants to big brands. They are links on the bottom of a page with other items or articles that might be enjoyed, based on the current page being looked at.
An example would be Amazon with their "Customers who viewed this item also viewed" feature. Another is the New York Times "Related Coverage" strip at the bottom of each article.
You are gently urging visitors towards links without having to anchor it into text. All without being pushy, as they are choosing to follow those links. This is the best of basic SEO! This is especially helpful for ecommerce websites and can lead to greater sales.
Featured tools: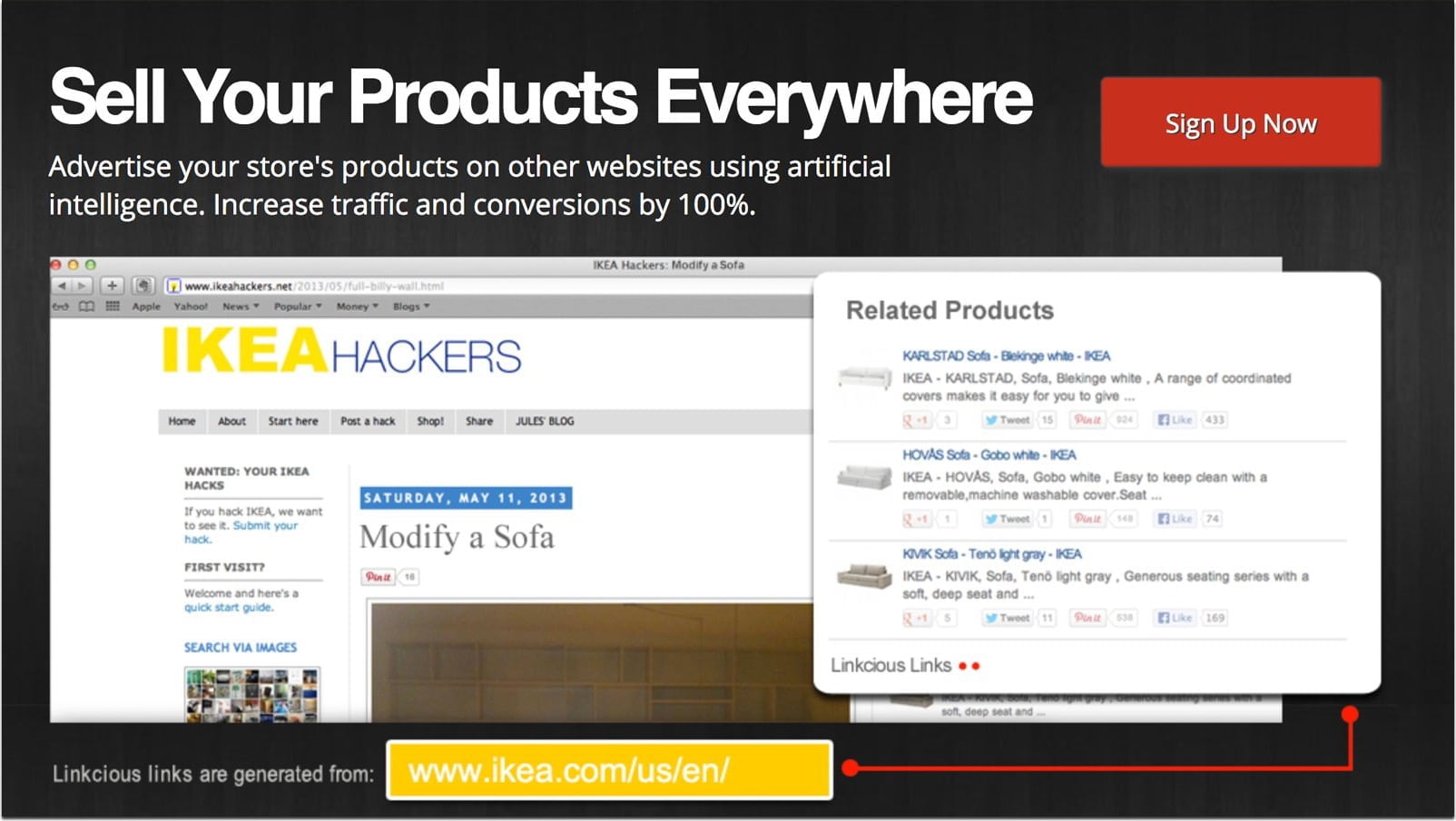 Analyzing Internal Linking
How do you know that all this work is actually providing you with success when it is such a different metric than most organic traffic indicators? Short of general analytics showing where customers are visiting, there are tools out there that will tell you the strength of your strategy and how it is impacting your overall site traffic.
Give a try SEO Review Tools link analyzer because it is simple and gives you a good overall impression of your efforts.
For a more thorough view you can use Google's Webmaster Tools, which is of course the go to for most SEO tasks. They have a internal link checker in the Search Traffic area of the menu, which will give you a full rundown of the internal links and how they are faring.
Featured tools: Here are more SEO plugins to try.
Featured Snippets In Internal Linking
Finally, you should be making the most out of the pages where you are internally linking (which should be most of them). That means taking advantage of Google's latest feature, featured snippets.
Internal linking increases ranking which means it improves your odds to get featured, so keep an eye on those featured snippet opportunities for pages you link to.
You optimize for featured snippets by using concise answers and subheads. You will have seen plenty of these: videos, bullet point lists, endless questions that can be expanded right in the search page, reviews with star ratings, recipes, movie, book and TV ratings, etc.
Featured tool: Ahrefs provide a very easy way to identify queries that trigger featured snippets. Run your keyword or your domain as well as your competitors through the tool, then export and then sort the lists to see those that have featured snippets: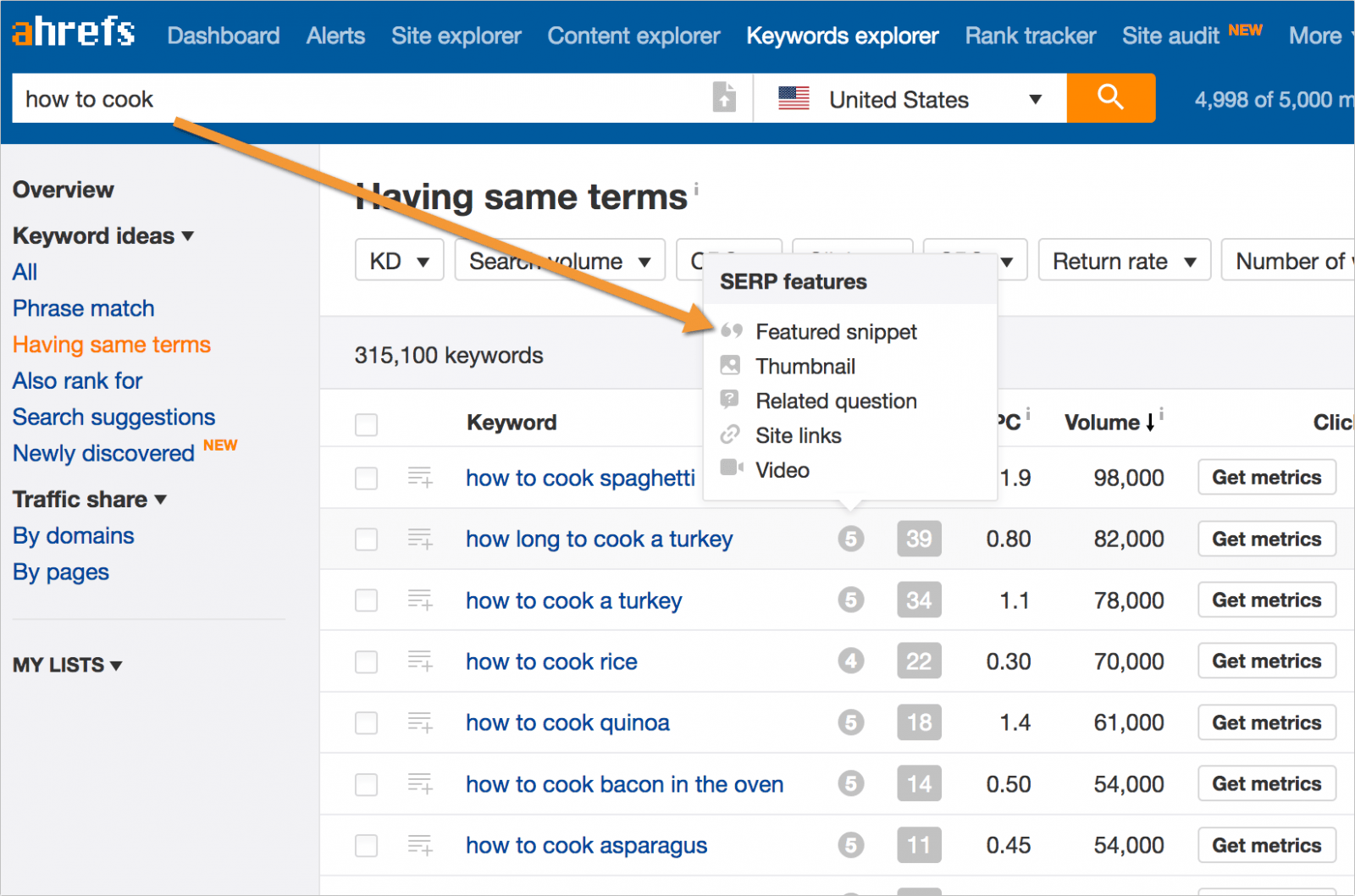 By using featured snippets on the internally linked pages you will be further expanding on the potential of your website within Google.
Do you have any tips to pass along? Let us know in the comments!