Hobart's Digital Success Partner

Digital marketing inspired by your customers
We're a digital marketing agency that's driven by what matters. Your customers, your goals, your industry. So if you've been getting by on guesswork or disjointed online marketing so far, that's all about to change. We put your customers at the heart of your tailored digital marketing strategy, so you can reach them at the perfect stage of their journey and nurture them towards a conversion.
Hobart's digital marketing consultants with the tools to succeed
Unambiguous Pricing
& Deliverables
Take advantage of our report dashboard for complete clarity on costs right from the beginning.
Ethical White Hat Strategies
Our commitment to using white hat techniques ensures dependable, long-lasting results.
Track Campaign Progress
in Real Time
Stay updated on your campaign's progress through real-time reports on the dashboard whenever you desire.
Over Four Decades of
In-House Know-How
Leverage the collective expertise of our in-house team with more than 40 years of experience.
Transparent pricing & CRM access
Access our CRM and get full transparency over costs from the outset.
Proven, white hat techniques
We use proven, white hat techniques to deliver stable, long-term results.
Real-time progress tracking
Track your campaign progress with clear reports any time you like.
40+ years of in-house expertise
Our in-house experts have over 40 years of combined experience.
The digital agency Hobart businesses prefer
Discover what it means to fly with the Eagles!
Wherever you are on your internet marketing journey, bringing our team onboard is a smart investment that we guarantee will take your business to the next level. Committed to innovating and optimising your campaign until you reach your potential, businesses across Hobart, Australia and the globe choose a better ROI when they choose Digital Eagles.
Our agency works with businesses of all shapes and sizes all over Australia, primarily focusing on Melbourne, Sydney, Adelaide, Brisbane, Gold Coast, Perth, Darwin, Hobart and much more!
Supercharge Your Marketing Now
Why count on our marketing agency in Hobart?
100's of Australia-based and worldwide clients have achieved major success with Digital Eagles on their side. When you're busy running your business, it's all too easy for digital marketing to become an afterthought. An accredited Google, Facebook and HubSpot Partner, our clients enjoy access to exclusive data and trained specialists. That means real results without having to employ your own in-house marketing team.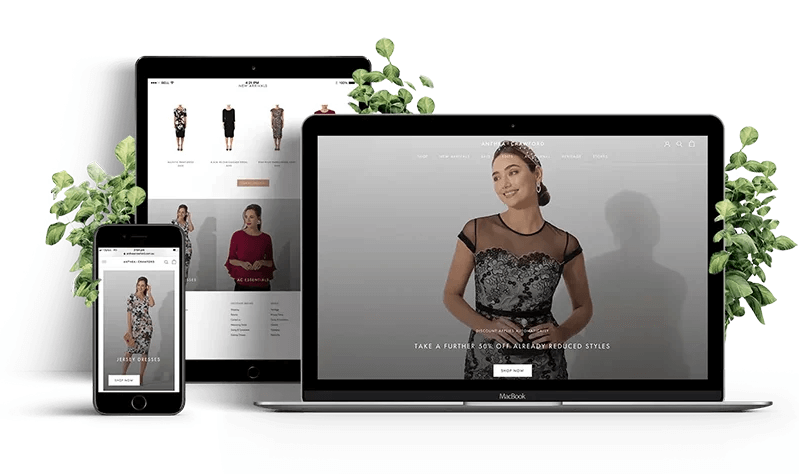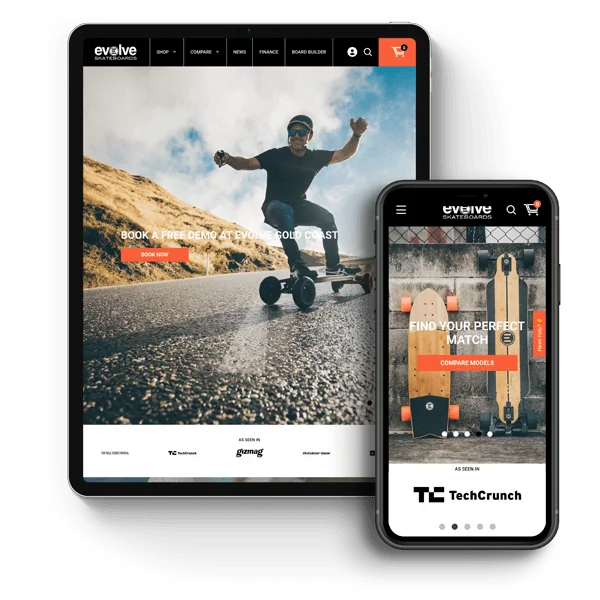 Hobart's Digital Success Partner
What's on the online marketing menu?
Each specialist on the Digital Eagles team is chosen because they're the best at what they do. When our experts join together, we're a powerhouse that delivers integrated campaigns tailored around your business. Attracting audiences from awareness all the way through to purchase, we build digital marketing strategies for ambitious Hobart businesses.
Our services include:
Get an in-depth understanding of your SEO health with our free website analysis made by our Melbourne-based SEO team. Start improving your visibility.
We collaborate with industry-leading partners to deliver top-notch digital solutions.
Check out our trusted integration partners below.