Darwin's Digital Success Partner

A digital marketing agency dedicated to your success
Finding the right digital marketing agency is a minefield of outlandish claims and underachievement. While other agencies in Darwin can talk themselves up, can they soar their clients to real success? Digital Eagles has worked with hundreds of businesses across Australia and across the world. With a proven history of performance under our belt, we can help you succeed through a forward-thinking, long-term approach.
How our team gets results
Transparency in Pricing and Deliverables
Our transparent approach ensures you have full visibility of all costs right from the start. We believe in building trust through openness and commitment to delivering value to our clients.
Proven Strategies and Techniques
We utilize established ethical methods, ensuring consistent, long-lasting results. Your brand's reputation and integrity are as important to us as they are to you.
Track Your Progress
in Real Time
Monitor your campaign's performance with ease through regular, comprehensible reports on our user-friendly dashboard. We believe in empowering you with real-time data to make informed decisions and drive your success.
Extensive In-House Experience and Expertise
Our dedicated team of in-house experts boasts over 40 years of collective experience, standing ready to propel your success. With our deep industry knowledge, we're equipped to address any challenge and seize every opportunity to help your business thrive.
Transparent pricing & CRM access
Access our CRM and get full transparency over costs from the outset.
Proven, white hat techniques
We use proven, white hat techniques to deliver stable, long-term results.
Real-time progress tracking
Track your campaign progress with clear reports any time you like.
40+ years of in-house expertise
Our in-house experts have over 40 years of combined experience.
The Digital Agency Darwin Businesses prefer
Trusted by 100's of happy clients!
There's a reason we're a leading digital marketing agency in Darwin, with a portfolio of satisfied clients including Ford, L'Oréal and RMIT University. SOARING with the Eagles means more leads, more revenue and accelerated brand growth. Start your journey today with a conversation with one of our talented digital marketing consultants.
Our agency works with businesses of all shapes and sizes all over Australia, primarily focusing on Melbourne, Sydney, Adelaide, Brisbane, Gold Coast, Perth, Darwin, Hobart and much more!
Supercharge Your Marketing Now
A fresh take on your digital marketing
While you're busy running a business, it's easy for your online marketing to get a little tired. Introduce the Eagles. With the tools for extensive research into your market, as well as a passion for staying clued up on the digital space, our Darwin marketing consultants make sure you stay relevant. That means fresh ideas that appeal to your ideal customer – over and over again.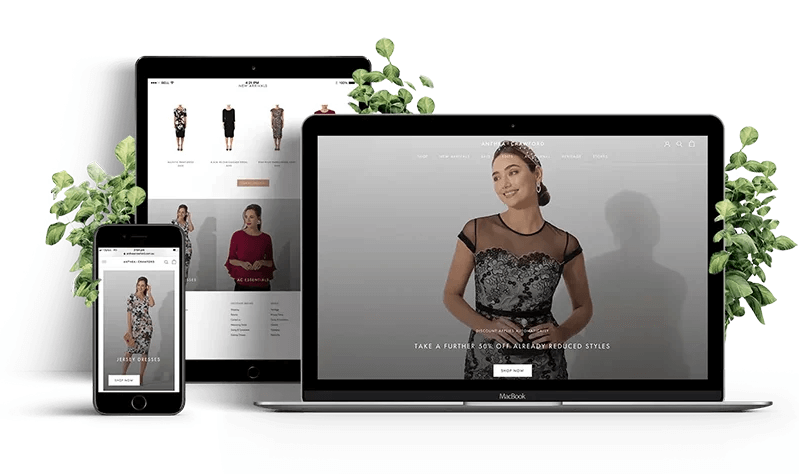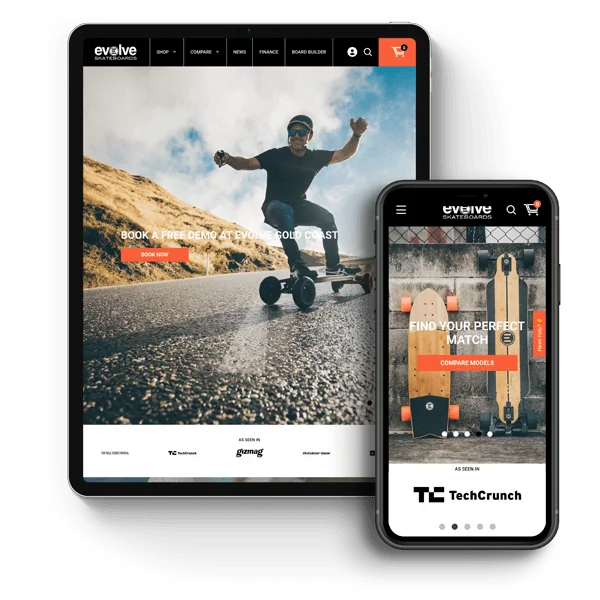 Darwin's Digital Success Partner
So what do our digital marketing consultants do?
We've built up a reputation in Darwin and across Australia for hiring the best of the best. Our in-house team is made up of skilled specialists that excel in their field. When they work together on your integrated strategy, they become a force to be reckoned with. Our team creates personalised campaigns shaped by your goals and budget.
Our services include:
Get an in-depth understanding of your SEO health with our free website analysis made by our Melbourne-based SEO team. Start improving your visibility.
We collaborate with industry-leading partners to deliver top-notch digital solutions.
Check out our trusted integration partners below.