Adelaide's Digital Success Partner

Take the first leap to online marketing dominance
If you're a business in Adelaide, a digital marketing strategy that's backed by data is the only way to get ahead of your competition. Think about what's been holding you back so far. Is it concerns about the costs of training or in-house salaries, or time wasted on diving into the complex world of digital? Maybe you've worked with other digital marketing companies in Adelaide that have let you down.
Turn things around with Digital Eagles. Our team eats, breathes and sleeps digital. We build tailored online strategies for businesses of all shapes and sizes – so you can soar to dominance in your industry.
Web marketing in Adelaide shaped by our clients
Transparent Pricing
& Deliverables
Empower yourself with full visibility into costs through our user-friendly report dashboard.
Proven White Hat Tactics for Lasting Results
We rely on time-tested white hat techniques to deliver sustainable outcomes.
Real-Time Progress Tracking Made Simple
Keep tabs on your campaign's progress effortlessly with our clear and concise reports on the dashboard.
40+ Years of Combined In-House Proficiency
Access the wealth of knowledge from our in-house experts, boasting over four decades of experience.
Transparent pricing & CRM access
Access our CRM and get full transparency over costs from the outset.
Proven, white hat techniques
We use proven, white hat techniques to deliver stable, long-term results.
Real-time progress tracking
Track your campaign progress with clear reports any time you like.
40+ years of in-house expertise
Our in-house experts have over 40 years of combined experience.
Access the digital strategy to power your business forward
Discover what you could achieve with the Eagles!
The businesses that make smart investments in their digital marketing are the ones that come out on top. For a digital strategy that promotes growth and a better ROI, get in touch with our consultants. We work with businesses in Whether you're in Melbourne, Sydney, Adelaide, Brisbane, Gold Coast, Perth, Darwin, Hobart and are on-hand for a free strategy session about how we could make your marketing budget go further.
Supercharge Your Marketing Now
Instantly upgrade your digital marketing team
Imagine growing your digital marketing team, without upsizing your office or stretching your budget. When you partner with an Adelaide marketing agency like Digital Eagles, you can do exactly that. The specialists at Digital Eagles are a passionate, driven and client-oriented bunch, with some of the most impressive experience in the business. So, when they work every day towards your goals, you can be sure those new heights you've been dreaming of will finally become a reality.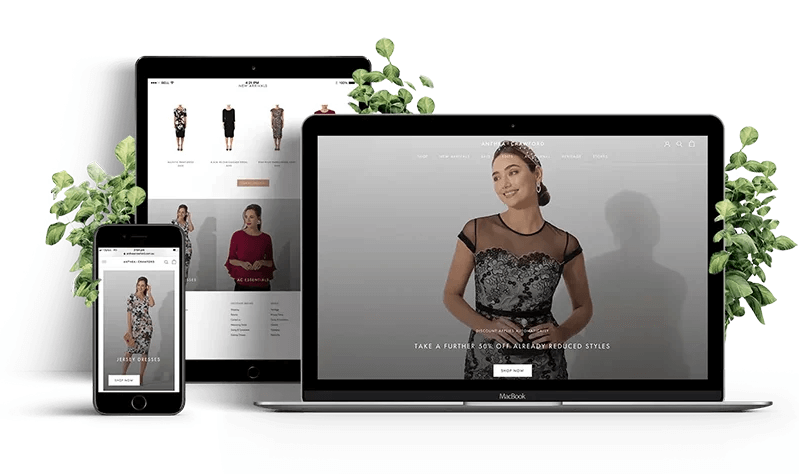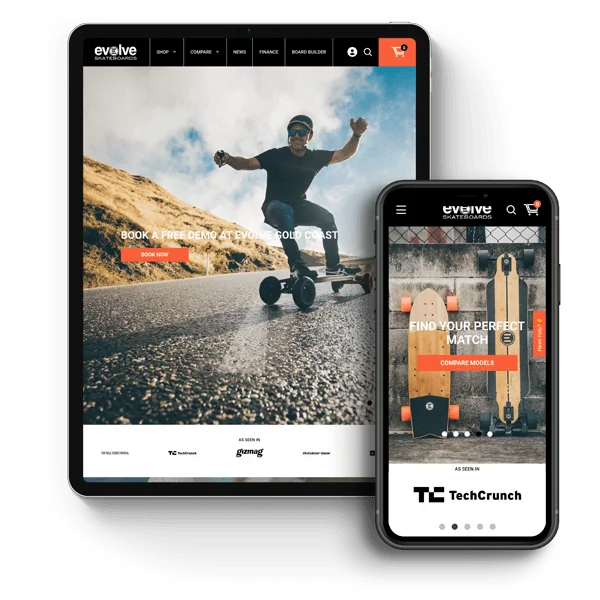 Adelaide's Digital Success Partner
Comprehensive web marketing services for Adelaide
Creating personalised digital strategies for Adelaide businesses is where we excel. Each member of our team brings a wealth of skills and experience in their field, and together we build and execute powerful strategies to advance our clients' online presence. From boosting awareness through to capturing and converting your audience, we take care of the complete end-to-end strategy.
Our services include: 
Get an in-depth understanding of your SEO health with our free website analysis made by our Melbourne-based SEO team. Start improving your visibility.
We collaborate with industry-leading partners to deliver top-notch digital solutions.
Check out our trusted integration partners below.