Sydney's Digital Success Partner

Refresh your strategy soar to online success
The significance of the online world keeps growing, and any business that isn't making strides in the digital space is going to get left behind. We deliver comprehensive digital marketing to Sydney businesses that are ready to achieve more traffic, more leads and more growth. With some of Australia's most experienced online marketing experts working together, your goals are finally in reach.
Whether you're a small local business or a global enterprise, flying with Digital Eagles means achieving long-term, consistent success – guaranteed.
Digital marketing in Sydney done right
Transparent Pricing
& Deliverables
Gain access to our CRM platform for complete visibility into costs right from the start.
Proven White Hat
Strategies
We use proven, white hat techniques to deliver stable, long-term results.
Real-time Progress
Monitoring
Stay informed about your campaign's progress with easily accessible and clear reports.
Over Four Decades
of In-house Expertise
Benefit from the extensive knowledge of our in-house specialists with over 40 years of combined experience.
Transparent pricing & CRM access
Access our CRM and get full transparency over costs from the outset.
Proven, white hat techniques
We use proven, white hat techniques to deliver stable, long-term results.
Real-time progress tracking
Track your campaign progress with clear reports any time you like.
40+ years of in-house expertise
Our in-house experts have over 40 years of combined experience.
An online marketing company you can rely on
There's a reason we're a 5-star agency!
We're a passionate, client-oriented team that works consistently on every strategy to drive growth. If you're not taking control of your online presence, you're giving your competition the freedom to take over.
We've worked with hundreds of happy clients in Melbourne, Sydney, Adelaide, Brisbane, Gold Coast, Perth, Darwin, Hobart who are enjoying real results and an exceptional ROI. To find out what we could achieve together, get in touch.
Supercharge Your Marketing Now
A new way of looking at your digital strategy
If you've reached a plateau in your business' growth, it's time to refresh your online marketing strategy. We look at your business from the outside with an expert Eagle eye, to uncover the most effective way to position your brand and overcome the obstacles to take it to the next level.

By using premium tools to access unique insights, our team of digital marketing specialists in Sydney build a personalised plan you probably haven't considered yet. With daily monitoring and optimisation, you can count on an effective strategy that scales as you do.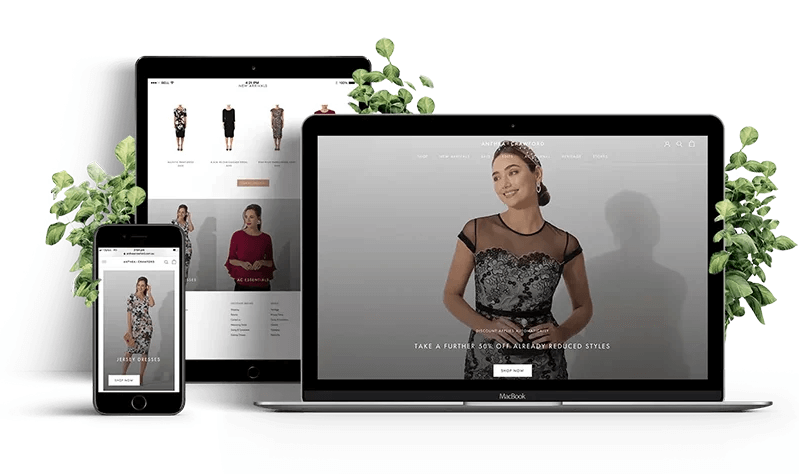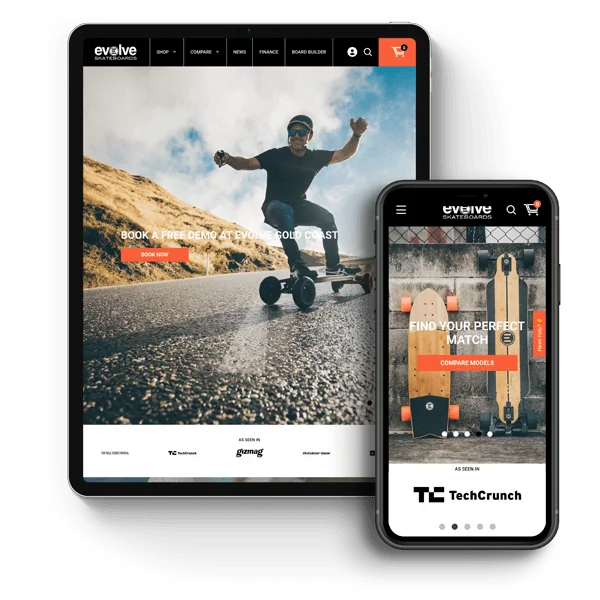 Sydney's Digital Success Partner
Sydney's full service digital agency
Digital marketing isn't about throwing things at your customers and seeing what sticks. When you're spending your marketing budget, you want to know it's being used wisely. We provide a comprehensive suite of web marketing services to Sydney, selecting the most relevant channels for your business and its audience. With the insights to back up our decisions, you can be sure we're connecting with consumers at the sweet spot in their buyer's journey, to maximise conversions.
Our services include: 
Get an in-depth understanding of your SEO health with our free website analysis made by our Melbourne-based SEO team. Start improving your visibility.
We collaborate with industry-leading partners to deliver top-notch digital solutions.
Check out our trusted integration partners below.