Fuel your growth with our digital marketing agency
Taking your business to the next level shouldn't mean lengthy training, expensive hires and a bigger office. When you partner with Digital Eagles digital marketing agency, our flexible approach to online marketing eliminates any constraints. Our experts in Gold Coast build a tailored strategy so you can tap into new markets and scale your business without the stress.
The digital marketing experts you need to succeed
Unambiguous Pricing & Deliverables
Take advantage of our reporting for complete clarity on costs right from the beginning.
Ethical White Hat Strategies
Our commitment to using white hat techniques ensures dependable, long-lasting results.
Track Progress in
Real Time
Stay in the loop with clear and accessible progress reports whenever you desire.
Over Four Decades of
In-House Know-How
Leverage the collective expertise of our in-house team with more than 40 years of experience.
Transparent pricing & CRM access
Access our CRM and get full transparency over costs from the outset.
Proven, white hat techniques
We use proven, white hat techniques to deliver stable, long-term results.
Real-time progress tracking
Track your campaign progress with clear reports any time you like.
40+ years of in-house expertise
Our in-house experts have over 40 years of combined experience.
Your dedicated digital marketing consultant in Gold Coast
Leave your competition on the ground!
When our digital marketing consultants take you under their wing, there's no limit to what your business could achieve. We work with ambitious brands in Gold Coast, Australia and across the world, who are ready to take that next leap. For seamless processes and innovative methods, get started with Digital Eagles.
Our team of digital marketing experts work with businesses all over Australia, primarily focusing on Melbourne, Sydney, Adelaide, Brisbane, Gold Coast, Perth, Darwin, Hobart and much more!
Supercharge Your Marketing Now
Your online marketing toolbox
For businesses in Gold Coast, online marketing is only effective with data to back it up. If you've been getting by on disjointed strategies and guesswork, it's time to put that behind you. At Digital Eagles, we've mastered the industry's most advanced tools, for the research, analytics, campaign management and automation that make even the most ambitious objectives achievable. And, as accredited partners of Facebook, Google and HubSpot, our clients unlock connections in powerful places.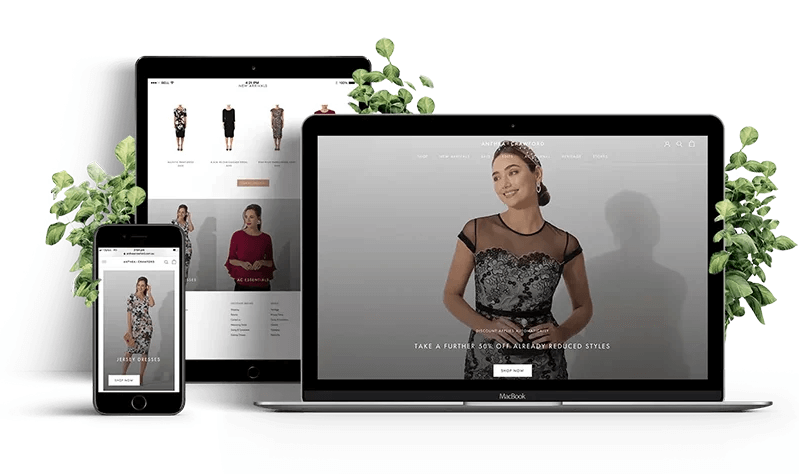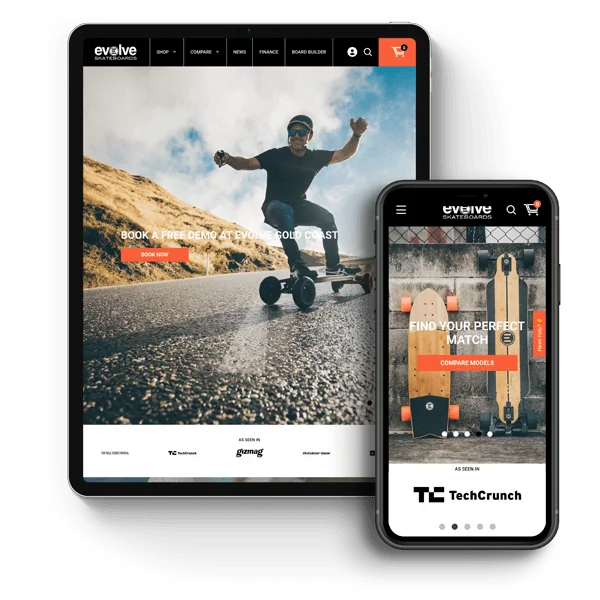 Queensland's Digital Success Partner
Digital marketing services proven to succeed
We've been providing digital marketing to Gold Coast since 2015, and our team has decades of experience behind us. In short, we know which methods drive real results. Our digital agency is built on a commitment to hiring specialists that are the best in their field. So, when they work together on your integrated campaign, they become a powerhouse for business growth.
Our services include: 
Get an in-depth understanding of your SEO health with our free website analysis made by our Melbourne-based SEO team. Start improving your visibility.
We collaborate with industry-leading partners to deliver top-notch digital solutions.
Check out our trusted integration partners below.