Get an edge with our web marketing services in Brisbane
At Digital Eagles, we believe that if you're not getting ahead, you're getting left behind. We're proud to be Brisbane's digital marketing experts that equip our clients with the tools and skills they need to soar above their competition. We're Accredited Partners of Facebook, Google, HubSpot and other major platforms, which means our clients get exclusive access to the latest processes and insights. By making sure the most effective online marketing trends are woven into your digital strategy, Brisbane businesses stay relevant in their industry.
Why work with our full service digital agency?
Crystal-Clear Pricing & Deliverables
Our CRM platform allows you to see all costs upfront, ensuring complete transparency.
Time-Tested White Hat Approaches
Rest assured, we employ white hat techniques that have been proven effective over time.
Live Progress Tracking
Stay updated on your campaign's progress through real-time reports available anytime.
40+ Years of Expertise
In-House
With our in-house experts' vast experience of over 40 years, you're in capable hands.
Transparent pricing & CRM access
Access our CRM and get full transparency over costs from the outset.
Proven, white hat techniques
We use proven, white hat techniques to deliver stable, long-term results.
Real-time progress tracking
Track your campaign progress with clear reports any time you like.
40+ years of in-house expertise
Our in-house experts have over 40 years of combined experience.
Kick things off with our Brisbane digital media agency
Join hundreds of happy clients!
We're proud to say we work with everyone from small Brisbane businesses, all the way through to global enterprises. There's a spot here for you, too! Save yourself the time and money that goes into learning the complexities of digital marketing, and pass over the reins to Digital Eagles.
Whether you're in Brisbane, Melbourne, Sydney, Adelaide, Brisbane, Gold Coast, Perth, Darwin, Hobart or elsewhere across Australia, our online marketing consultants are ready to work with you. Get in touch for a streamlined process and results that make you soar.
Supercharge Your Marketing Now
Leave the digital marketing to us, you take care of business
For so many small businesses in Brisbane, digital marketing becomes an afterthought. The more you let your online presence slip, the less visible you are to potential customers. When you partner with one of the best digital marketing agencies in Brisbane, you're free to focus on the things you're great at.

Leave the rankings, traffic and leads to Digital Eagles. Our expert team works every day to achieve consistent, lasting results. And, with unbeaten skills and experience, you can be confident your marketing budget is being spent in the best possible way.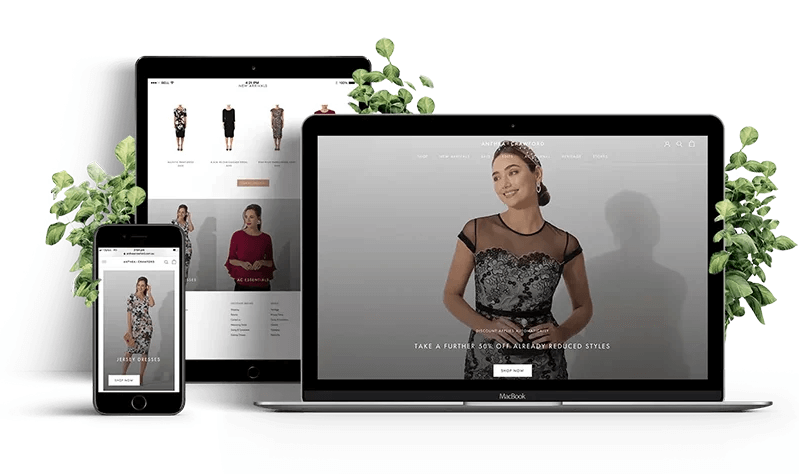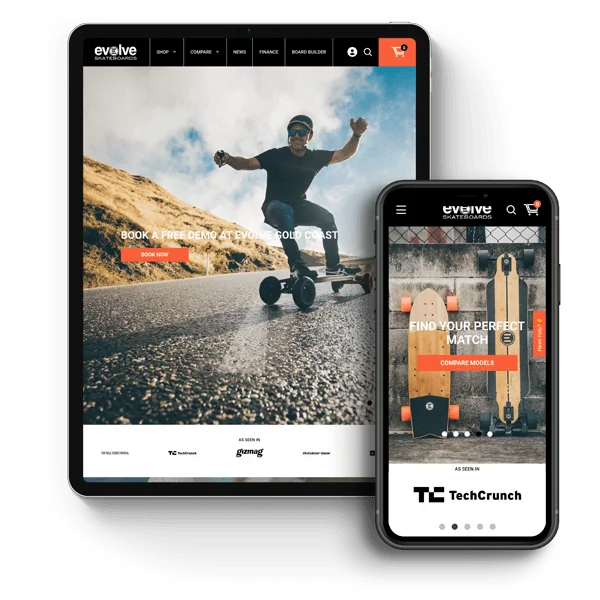 Brisbane's Digital Success Partner
Your digital strategy: what's on offer?
What works best for the business next door might not work for you. We build personalised digital strategies for Brisbane businesses, with a weighted focus on the most relevant platforms. The process starts with in-depth research into your audience: who are they, where do they spend their time, what makes them engage with a company? Armed with these insights, our web marketing experts put together a campaign with the most effective mix of channels.
Our services include: 
Get an in-depth understanding of your SEO health with our free website analysis made by our Melbourne-based SEO team. Start improving your visibility.
We collaborate with industry-leading partners to deliver top-notch digital solutions.
Check out our trusted integration partners below.