There is nothing you can do that will be as valuable as content marketing. From generating leads to branding, the term Content Is King has been a common refrain that is as relevant going into 2020 as it was more than a decade ago.
Certainly, I have dedicated my career to the sentiment and have never failed to be astonished by just how true the adage it.
But even the most well thought out content marketing strategies are not reaching their full potential if we are not measuring our ROI.
What Is Content Marketing ROI?
The concept is a simple one: The ROI of a content marketing strategy is the difference between how much you have spent in the endeavor, versus how much profit you have generated as a direct result of your efforts.
Without naming names, I wanted to bring up an example I witnessed first hand around five years ago. I knew a startup founder who had a really interesting idea for a freelance-based tool that would help the self employed manage contracts, create proposals and keep on the same page with clients. He had an online and mobile version and had managed to secure some capital from angel investors, alongside his own investments.
He was not that well versed in content marketing but was aware of its importance. So he hired on a collection of writers, an editor/content manager and joined a number of well known startup and business sites that, for the price of a subscription to their own tool, would allow him to publish a 1000 – 2000 word piece on their website. As for his contractors, they were tasked with finding and pitching to free forums that were relevant spots and then writing for bylines.
Things went well, for awhile. But before long it was clear he was running out of funds. He had several other ideas and instead of focusing on his primary startup, he started several others and started using his content creators and manager to promote those in between the main project he had hired them for.
Had he known his ROI, he would know that while his beginning revenue looked great, his ROI was getting weaker and weaker. That and a number of other bad decisions led to what was a very promising business crashing and burning within a year.
This is a cautionary tale we can all learn from. Not only about how critical knowing our ROI is, but the needs to stay focused as we move forward in our promotion.
The Metrics That Matter
The founder above was measuring his success based on quantity alone, regardless of the quality of his efforts.
In order to properly measure ROI, you need to go beyond just how many pieces of content you can churn out and know what measurements really classify as a success for your content marketing strategy.
While this can differ depending on your business model, there are some metrics that everyone should be following:
Reach
Often ignored, measuring your reach is a great way to know that your efforts are getting you the best leads possible for your brand.
That means more than just how many pieces of content you have strewn about the web, because if the platform it is hosted on isn't reaching a large number of your particular demographic, it means very little. Sure, you might nab a little fish. But your goal is to drag in an entire net.
When you are looking for places to publish your content, keep in mind a few things:
They should have an audience who would be naturally inclined towards what your brand is offering;
There should be a large readership that has loyalty to the website where they are viewing your content, giving you authority in the process;
It is a type of content that is going to be highly shareable, in order to catch others in the net who may have missed out if not for their friends letting them know what you have to offer;
Your content is multifaceted and spans across multiple genres, such as videos, guest blogs, social media, etc.
Cost
How do you intent to create your content? Are you able to make your own? Do you have the time and skill? Will you hire others to help you, whether that is to keep up with demand or just to create a network of unique views that can strengthen the tone of your content?
If so, you will need to keep in mind how much you are paying them and what you can afford. This is where many people mess up: quality doesn't come cheap.
If you aren't willing to at least shell out the industry standard, there is a good chance you will spent more time fixing what they create than using it as-is (and time is money).
Overhead
The overhead cost is what is going to be bring in a big chunk of your budget and determine a lot of your ROI.
There are plenty of cheap or inexpensive tools out there that can help you with your content marketing, Google Analytics is an obvious one because it is free and will also help you to keep track of what is and isn't drawing the most traffic. Social media giants like Buffer make it easy to plan social content.
Tools like Wave.video can ad a professional quality through animation to your Youtube videos. There are many more expensive tools out there and it is up to you how much you are willing to spend.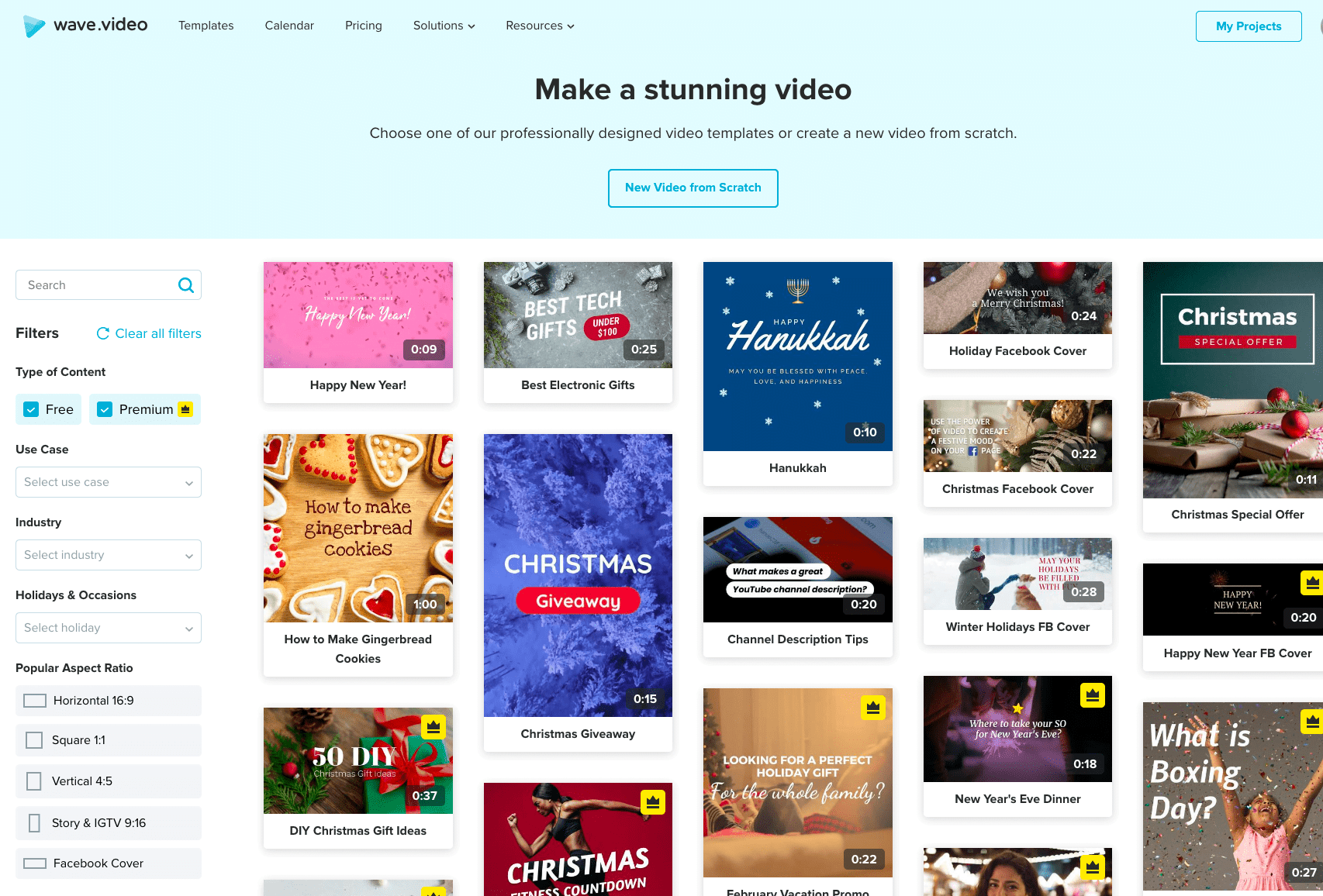 A Conversions
Finally, you have the hard part… ascertaining how many conversions came as a direct result of your content.
By using Google Analytics, you will be able to use the ecommerce tool to view All Pages and Assisted Conversions and get an idea of how much revenue is being generated from each of your connected pages.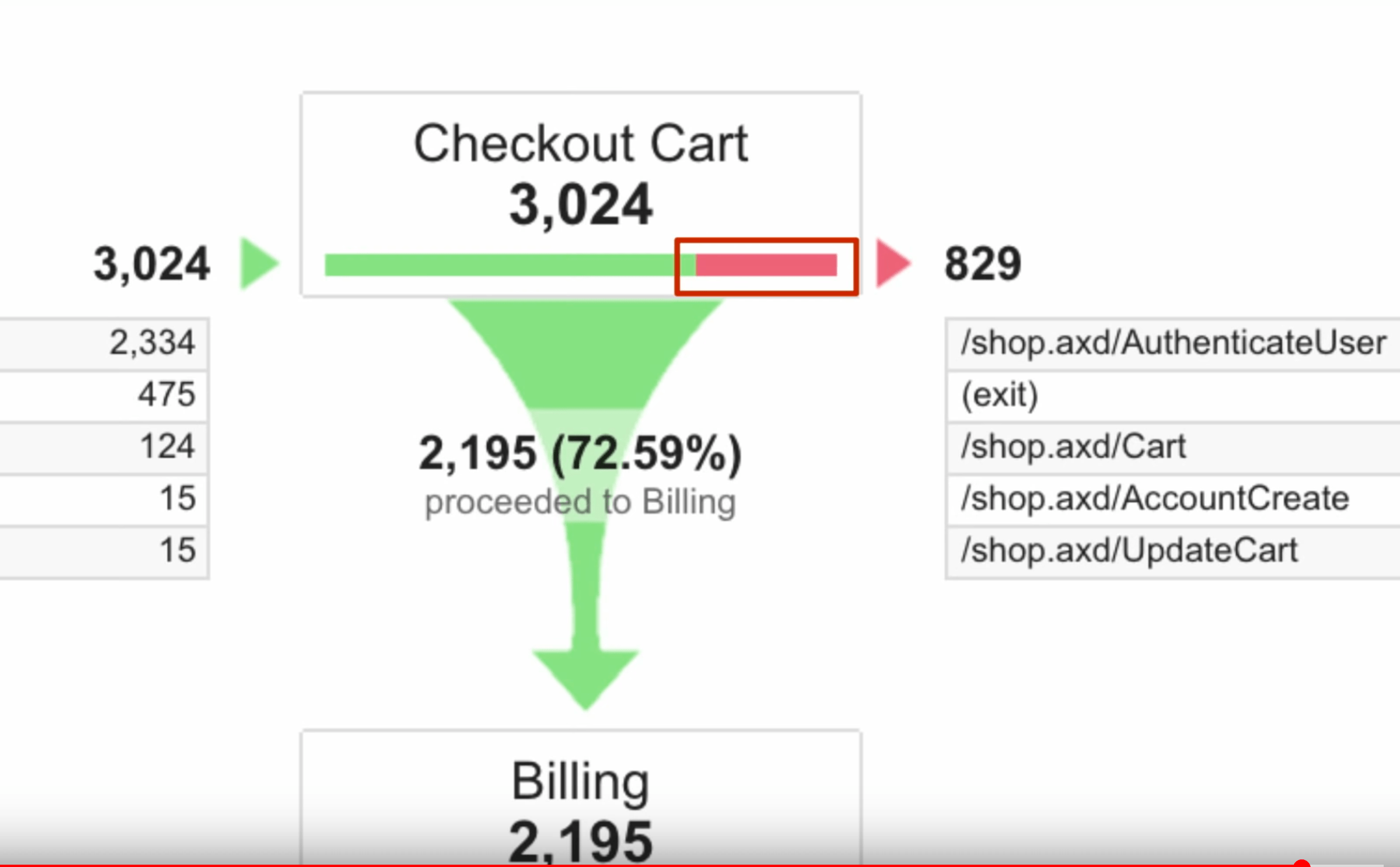 You can also see how much web traffic is being driven to your site, which given the connection between content and website traffic can definitely count toward your overall ROI.
The point is to know how much you are spending during each quarter on generating content, then deducting that from how much you are making as a profit.
If you are falling short, it is time to make some changes. If you are hitting even, you need to stoke the fires a bit. If you are generating a profit? Keep it up!