Google recently unveiled its August 2023 Core Update – another in a long year of updates; 2023 has seen many a-Google algorithm change, with a core update in March and two review updates in both February and April. 
So, how does this update differ, and what does it mean for your SEO campaign?
Let's explore.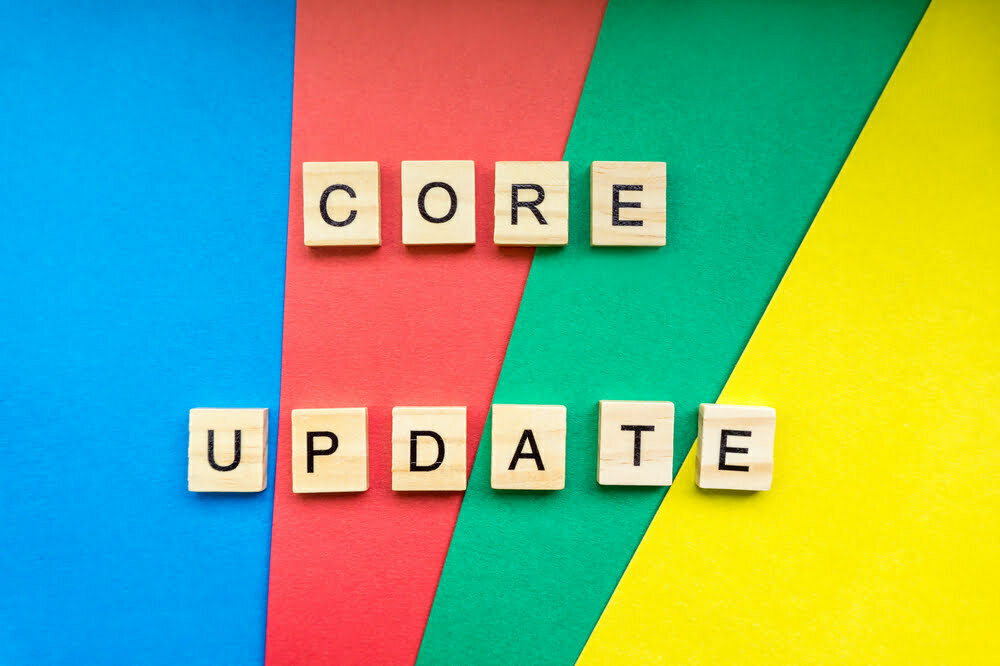 Understanding the August 2023 Core Update
Each of Google's updates are integral to refining and enhancing the user search experience. The August 2023 iteration is no exception, not designed to target any individual sites or pages, but instead delivering more relevant and reliable search results in response to queries.
The search engine has had a lot to contend with in 2023. For example, the surge of affordable AI tools in digital marketing has simplified large-scale content creation, which many have found to be nothing short of revolutionary. Unfortunately, this year has highlighted several AI content mishaps, namely:
AI 'Hallucination': AI tools occasionally produce errors, including 'hallucination', resulting in factually incorrect and even nonsensical outputs.
Setbacks in ranking with pages filled with AI content creation as noticeable errors appeared, hindering user experience.
While Google's algorithms are technically said not to differentiate between AI and human-generated content, focusing instead on promoting quality and valuable content, there's a subtle yet crucial point to understand. Google consistently warns site owners that using automated content (including AI) primarily to manipulate search rankings violates its spam policies.
As such, the Google algorithm update in 2023, among other things, emphasises content relevance, underscoring that a dip in page performance post-update isn't indicative of a problem per se but rather a recalibration of content relevancy metrics.
A Growing Focus on E-E-A-T in Every Google Search Update
Google unveiled an 'Experience' signal in its December updates, evolving the E-A-T acronym to E-E-A-T: experience, expertise, authoritativeness, and trustworthiness.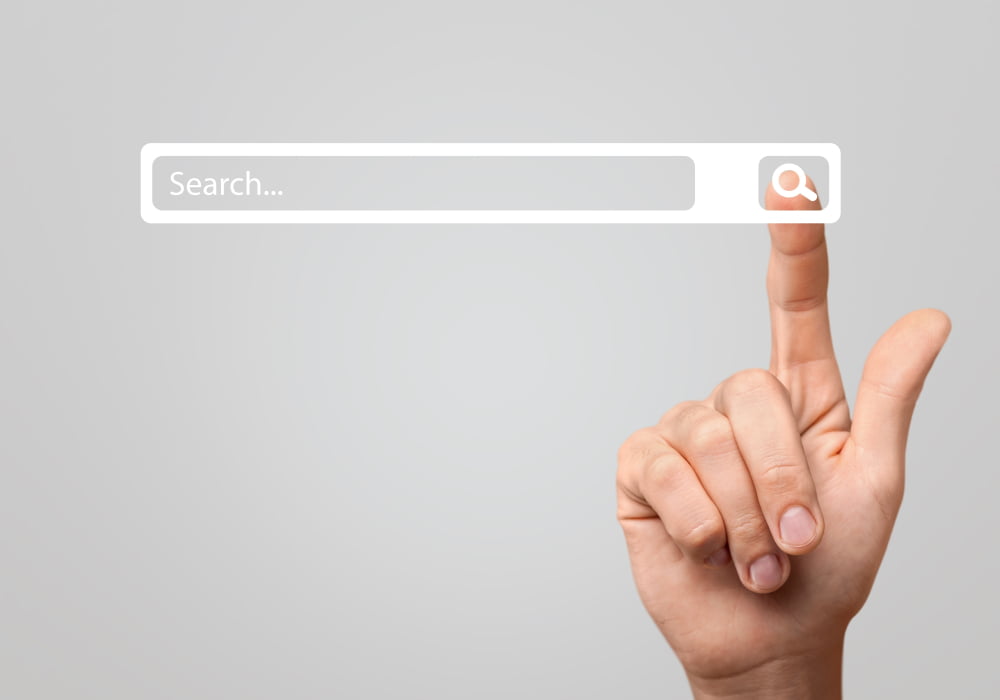 The requisite E-E-A-T for a page to be deemed high-quality varies, depending on the nature of your content and whether there is any potential user harm. There's been speculation, particularly following the March Core Update, about the growing influence of experience on-site rankings where algorithms prioritise firsthand knowledge, such as product reviews and travel blogs. Now, several months after adopting new and updated Quality Guidelines, Google has received a wealth of feedback and found new opportunities to fine-tune its algorithm accordingly.
As such, it is safe to say this will continue throughout this latest Google algorithm change.
Impact on SEO Performance After the August 2023 Google Update
Whenever core updates come around, rankings in Google naturally fluctuate, with great speculation around the reasons why. Is it industry-specific? Something to do with backlinks and their quality? Perhaps it's the technical elements behind boosting user experience?
Off the back of the Google algorithm update in August 2023, if your rankings drive up the SERPs or plummet from the search engine's radar completely – don't panic. Algorithm adjustments aren't always definitive and don't necessarily indicate something is wrong with your pages.
Should these impacts remain, however, particularly for those declining, Google has recommended improving website quality over backend, technical adjustments.
How to Capitalise on Google's Latest Update
Running an SEO campaign is an ongoing process, one requiring constant refinement and adjustments based on not only your competitors and changes in the industry, but the continuous roll of Google algorithm changes. 
Fortunately, in the aftermath of the latest Google update, the search engine has offered some key insights on how to make a strategic approach to ranking recovery or domination, particularly on delivering top-notch content.
Start by scrutinising pages that have dropped in rankings and visibility, taking special consideration of the search terms that once catapulted them to the top.
Next, take a hard look at your content and ask these hard questions from Google's developer resources:
Content Quality Queries:
Is the content original, offering unique insights, analysis, or research beyond surface-level observations?
Does it provide a thorough exploration of a relevant topic?
If leveraging external sources, does the content merely replicate, or does it add significant value and originality?
Is the primary heading or title descriptive and summarising the content effectively without resorting to sensationalism?
Would you consider this page worthy of bookmarking, sharing, or recommending?
Could you envision this content appearing in print, like magazines, encyclopedias, or books?
When compared with other search result pages, does this content stand out for its value?
Are there any glaring spelling or stylistic errors present?
Is the content well-crafted, or does it seem hastily put together, even sloppy?
Is the content part of mass production or distributed across a vast network, resulting in less attention to detail on individual pages or sites?
Expertise Queries:
Is the information presented in a trustworthy manner, with clear sourcing, evidence of expertise, and background information on the author or publishing site?
Would a person researching your site conclude that it's a reputable or authoritative source on a given topic?
Is the content authored or reviewed by someone with evident expertise or passion for the topic?
Are there factual errors in the content that can be easily verified?
This exercise is invaluable in realigning your content with the evolving expectations and queries of searchers, fostering a recovery-conducive environment.
How Long Will it Take For SEO Rankings to Improve After this Google Update?
Patience is a virtue in the SEO game, especially when grappling with the Google algorithm update in August 2023. Recovery times are fluid, sometimes spanning several months, contingent on the quality and relevance of the improvements to your content and user experience.
With Google determined to continually fine-tune its algorithms, businesses will witness ranking fluctuations from time to time, underscoring the importance of staying abreast of minor updates rolled out between the more substantial core ones.
Bolster Your SEO Performance & Adapt with Every Google Algorithm Change with Digital Eagles
As the dust settles on the google algorithm update in August 2023, businesses must adopt a forward-looking perspective. With Digital Eagles, you gain a partner dedicated to navigating you through the ever-changing tides of Google algorithm updates. Our team of experts is committed to providing you with insights, strategies, and support to ensure your content meets and exceeds the quality and expertise benchmarks Google sets.
Ready to soar higher in your SEO performance? Engage with us at Digital Eagles today, and let's craft content that is original, valuable, and authoritative, securing your position at the pinnacle of search results.