A leading WordPress SEO Company
WordPress SEO services that will launch you right up there with the stars.
Utilizing only the most ethical, white-hat WordPress SEO strategies, our team of WordPress experts ensures every aspect of your website is meticulously optimized. From in-depth keyword research and analysis to crafting compelling content, we've got you covered from start to finish.
Place your trust in our reputable WordPress SEO company to provide transformative SEO services, which include:
Comprehensive keyword research and analysis, ensuring your WordPress site ranks for terms that matter.
Lightning-fast page speeds, optimizing user experience even for the most impatient visitors.
Engaging, well-crafted content that articulately communicates your brand's message.
Strategically optimized titles, seamlessly blending crucial keywords with expert WordPress SEO.
Visually appealing images, designed to attract and retain visitor attention, bolstering your SEO efforts.
Clean, structured URLs and pages, ensuring both search engines and users navigate your site with ease.
Why Choose Us For Your Next SEO Campaign?
While you get your vision under full swing, our Digital Eagles will ramp up your digital marketing with refined WordPress SEO efforts that leave no corner unturned. From the obvious to the undercover, we'll turn your platform from basic to the beast, keeping the green light on so your traffic is always on the 'go'.
Sound like a plan? Let's get together and make it official.
On The Hunt For An Expert WordPress SEO consultant?
The fresh site, old site or in the works – we've got it covered. Our team's got excellent skills for serious success, no matter what stage of the process you're currently sitting in.
Minimalism is a trend going nowhere, and WordPress's slick surface is always in. We know that under the polished exterior, lines of code, symbols, and files give your site that stunning aesthetic.
That's why we incorporate best-in-class web development services into our lineup of capabilities.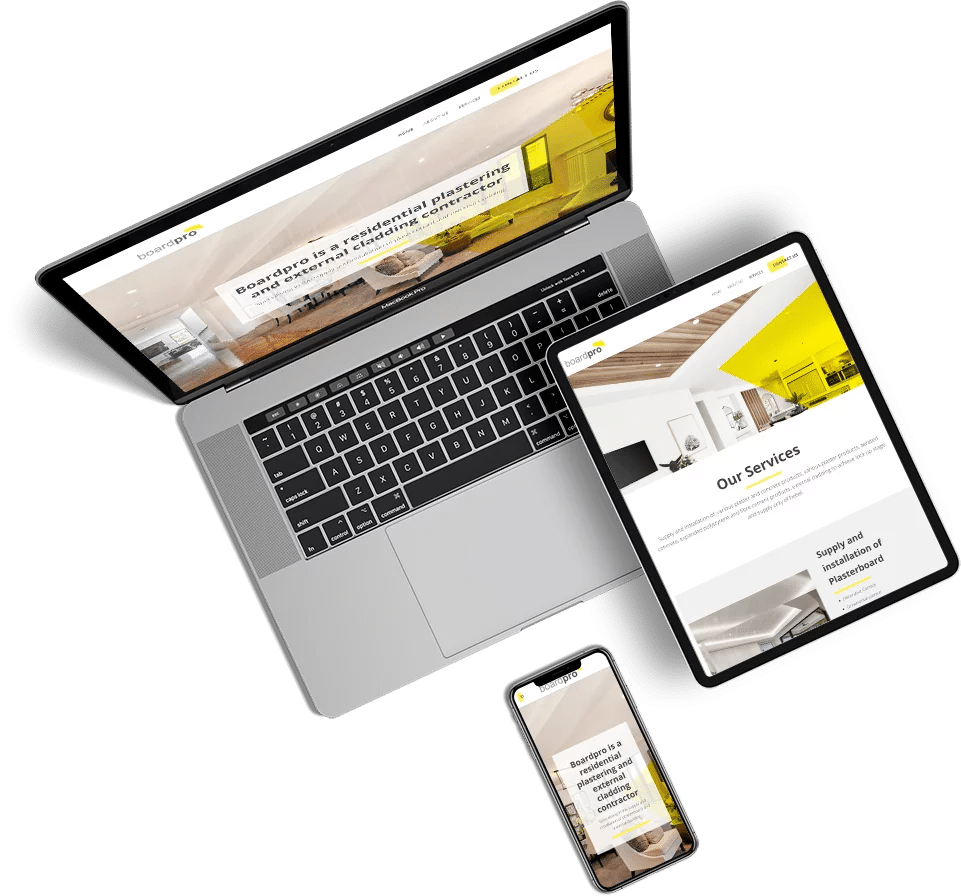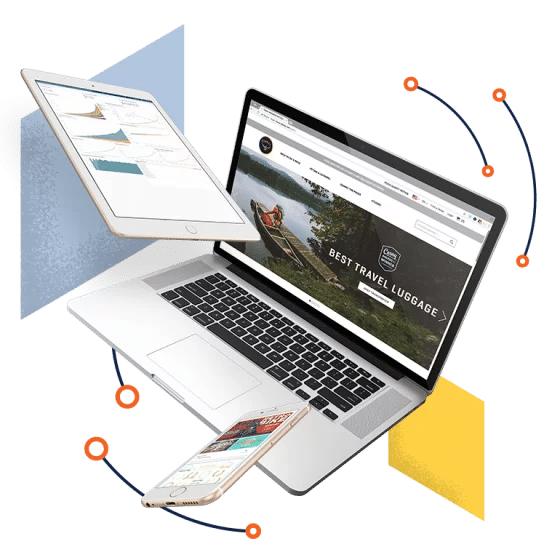 Your Digital Marketing Partner
WordPress SEO in Australia is taking off!
You won't be surprised that WordPress is one of the most used content platforms globally, and Australia is no exception.
But we all want to be authentic, and copy-paste culture won't cut it. Our Eagles aren't afraid to take on minds of their own to create out-of-the-box solutions that are unique, genuine, and able to reach out to the right ears.
Scanning the horizon for magic-making WordPress SEO in Sydney, Melbourne, or wherever you call home? Just call out, and we'll meet you in the middle.
Get an in-depth understanding of your SEO health with our free website analysis made by our Melbourne-based SEO team. Start improving your visibility.
Frequently Asked Questions
Got Questions? We've Got Answers!