Social media has become a boon to businesses, but the increased publicity comes with increased risk. Put simply, the Internet makes it easy to seem arrogant and self-absorbed.
You can avoid this by remembering that social media is no different than any other social situation – awareness, finesse and kindness go a long way.
1. Brag Inclusively
Highlighting your achievements is a difficult but necessary part of your social media presence. It's always difficult to sing your own praises, whether by resume, cover letter or tweet. Look to the example of team sports – when they win a game they bundle their fans into the fold as if the victory belongs to the fans as well.
Tout your triumphs with joy and humility by getting excited about your accolades and spreading the love around. Share the honor with the people who helped you and the clients who supported you.
2. Remember: Your Clients Are Watching
By keeping the tone of your page positive and by privacy-protecting your personal behavior, you can put your best foot forward.
Remember to use correct grammar and spelling in your posts. Abbreviations like u, WTF and h8 are never flattering, even in a casual setting. Lack of punctuation looks careless and lazy.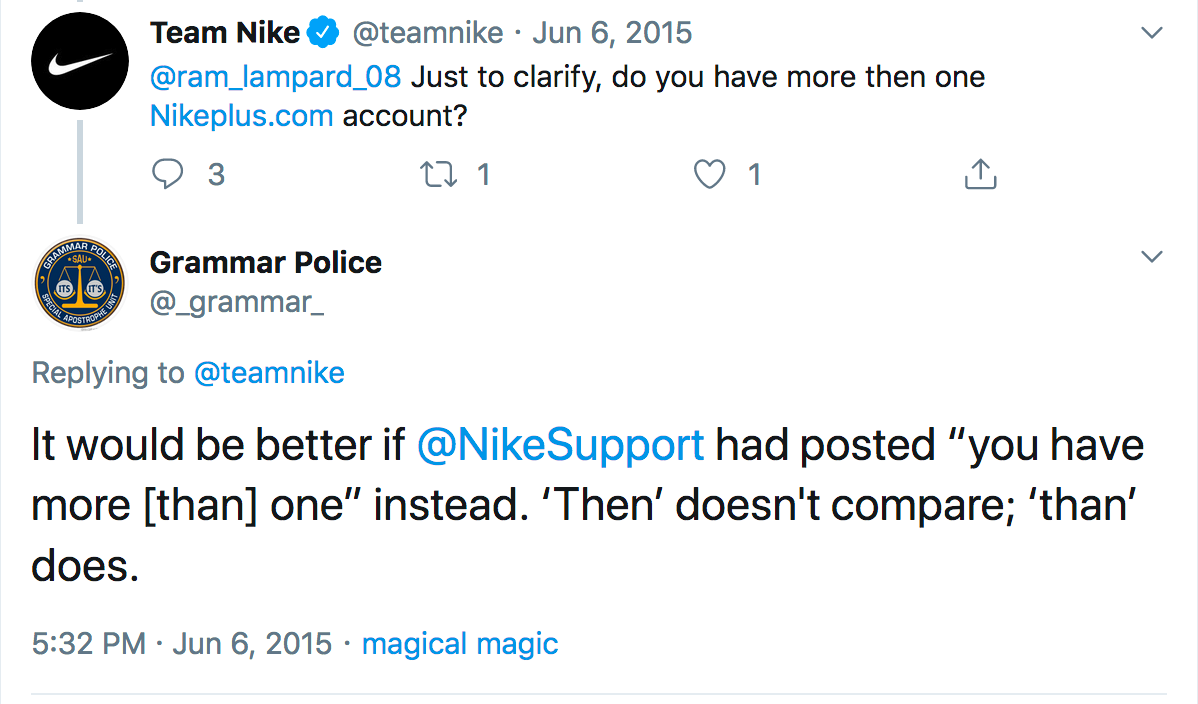 3. Use Twitter to Connect
Twitter is one of the best ways to build connections… connections with journalists, influencers and customers:
Using Twitter bio search to get connected to peers who have the power to connect you to influencers (i.e. influencers' less-networked partners, employers and friends)
Build partnerships with huge publications through connecting to their employees
A better way to follow up on Twitter in case your emails remained unnoticed (and how to scale those follow-ups)
Better engage with influencers by monitoring which questions they ask on Twitter (to be their to answer)
4. Share the Spotlight
Twitter and Facebook are great places to network because these sites are built to combine interaction with link exchange. If you use your media sites to direct your audience to work that you like or services that have helped you, it reflects well on you in several ways.
First, it builds goodwill; you become known as a person who appreciates the efforts of others.
Second; it showcases your tastes. If a client or coworker repeatedly enjoys your outgoing links, they come to regard you as a well-informed person with impeccable judgment – exactly the type of person they'd want as a contributor to their own projects.
One of the secret rules of the Internet is that generosity is always rewarded. Using social media to give your time, help, and praise to others will inevitably result in more of the same coming back to you.
That is, putting your loyal customers and niche influencers into the spotlight is always a good idea. Tag your customers who praised you on social media to than them, quote niche influencers, etc.
5. Give People Something To Talk About
Your Twitter strategy should be working from the other side, not just from the platform. By that I mean you need to give people some things to talk about on Twitter about your brand so they are doing the marketing.
I enjoy doing contests, webinars and other engaging content gathering ideas in order to get people to click on my links elsewhere, then share them on Twitter. One way I have found a lot of success with other clients is to use their Facebook for that purpose, posting initially there, holding some kind of engagement campaign and then on my site making Twitter my primary CTA source.
Facebook Apps like MyContests help to easily set up fun social media competitions. Apart from offering nice ideas and templates to get your creative juices flowing, it will also offer you comprehensive statistics allowing you to host more effective contests each time: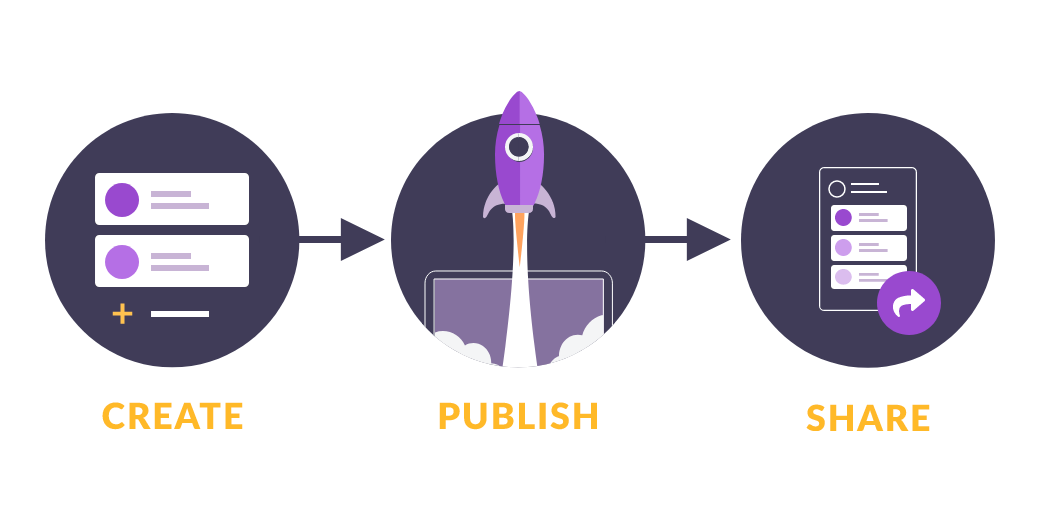 6. Publish Timely Updates
What is the best time to post on Twitter? How to catch more of your followers with your update?
Looks like Tweriod and Agorapulse can tell you, based on your followers and demographic's most common times online, and when they are most active. You will be able to better target your audience, with nothing more complicated than a more detailed timetable.
As such, Agorapulse's analytics section provides graphs visualizing your activity. It is a nice way to find patterns helping you time your social media updates more effectively.
For example, a certain time every day tends to enjoy the lowest engagement, so you may want to avoid publishing then. Or you may find that Sunday updates result in lots of engagement, so you should schedule more of them for the weekend: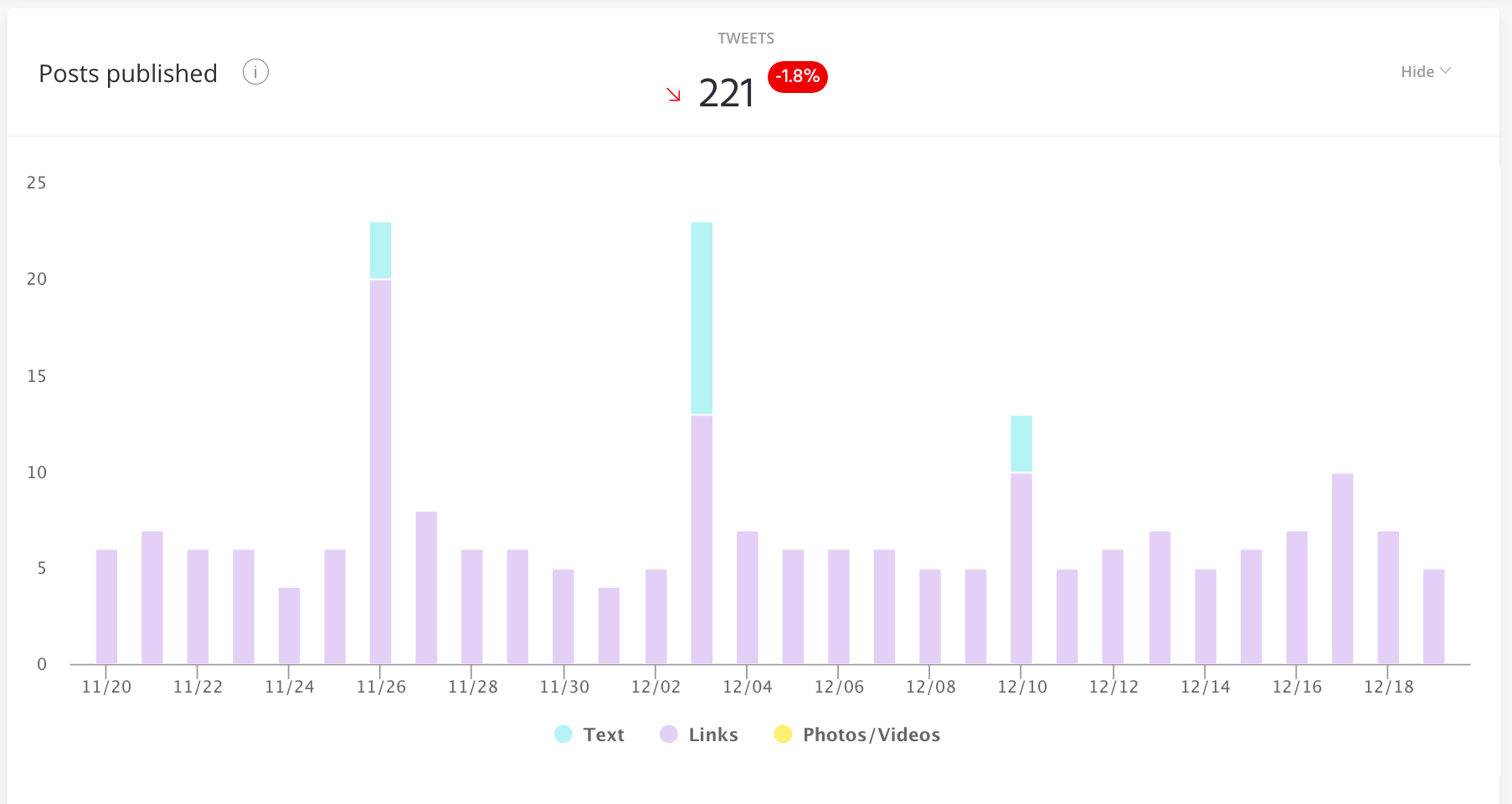 7. Use Social Proof on Your Site
FOMA refers to a marketing term "Fear of Missing Out". In other words, when people see others buying from you, they are likely to want to as well. It is a powerful trigger prompting people to buy.
This is where the concept of social proof comes from: It shows your customers your brand can be trusted.
Social media platforms provide a huge source of "social proof" as potential customers can clearly see your brand is real.
Embedding tweets into your blog is an awesome way to see what people are saying about you, your brand, and the industry as a whole.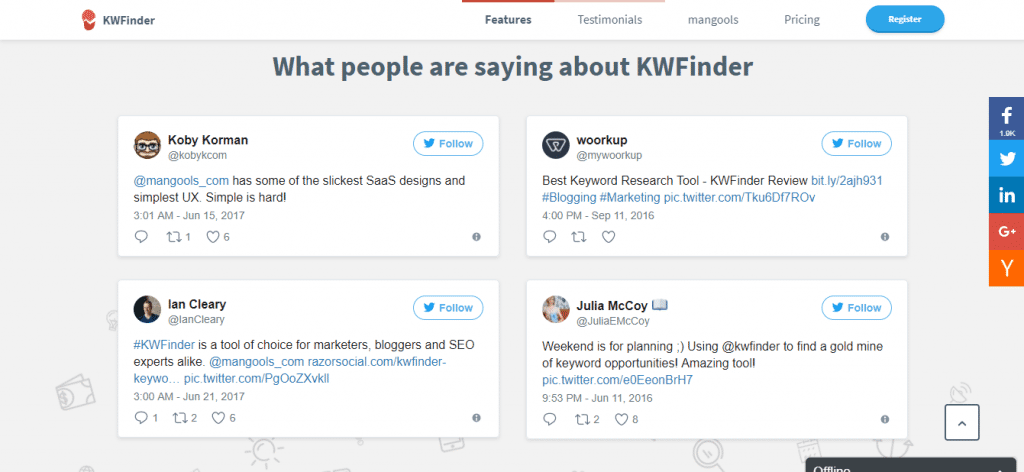 You can use one of WordPress plugins to make an embedded tweet box on your site for people to follow, or interact with. This one is popular with any site that holds tweetchats.
But it is not just about tweets: You can showcase social proof on your site from any platforms you are active in. The only thing: Beware of using real-time plugins that do not use cache as these can considerably slow down your site.
A few plugins that come highly recommended are:
Social Warfare
Kudobuzz Testimonial Widget
Conclusion
Social media is a double-edged sword because by putting your personality on display, you could be harming yourself. With a little care, Facebook, Instagram and Twitter can be great tools to humanize your work and quietly underscore your expertise.